CNC Miller / CAM programmer
What does the job entail?
In the role of CNC – Miller you will perform all shaping and creating activities according to the technical specifications and quality standards. All work will be at our factory in Hedel, the Netherlands.
You must be a specialist in your area. You have a flexible attitude with respect to work activities and hours. You must be highly motivated and have a positive appearance. For you, safety is of the highest priority. You are capable of working closely as part of a team.
We are looking for highly motivated and result-focused people, who are happy to show their knowledge and experience.
In this job you will be working independently, while also consulting with your colleagues. You will exclusively work with stainless steel. All work is digital or on paper, and much attention is paid to further automation. You shape stainless steel with extreme professional machines.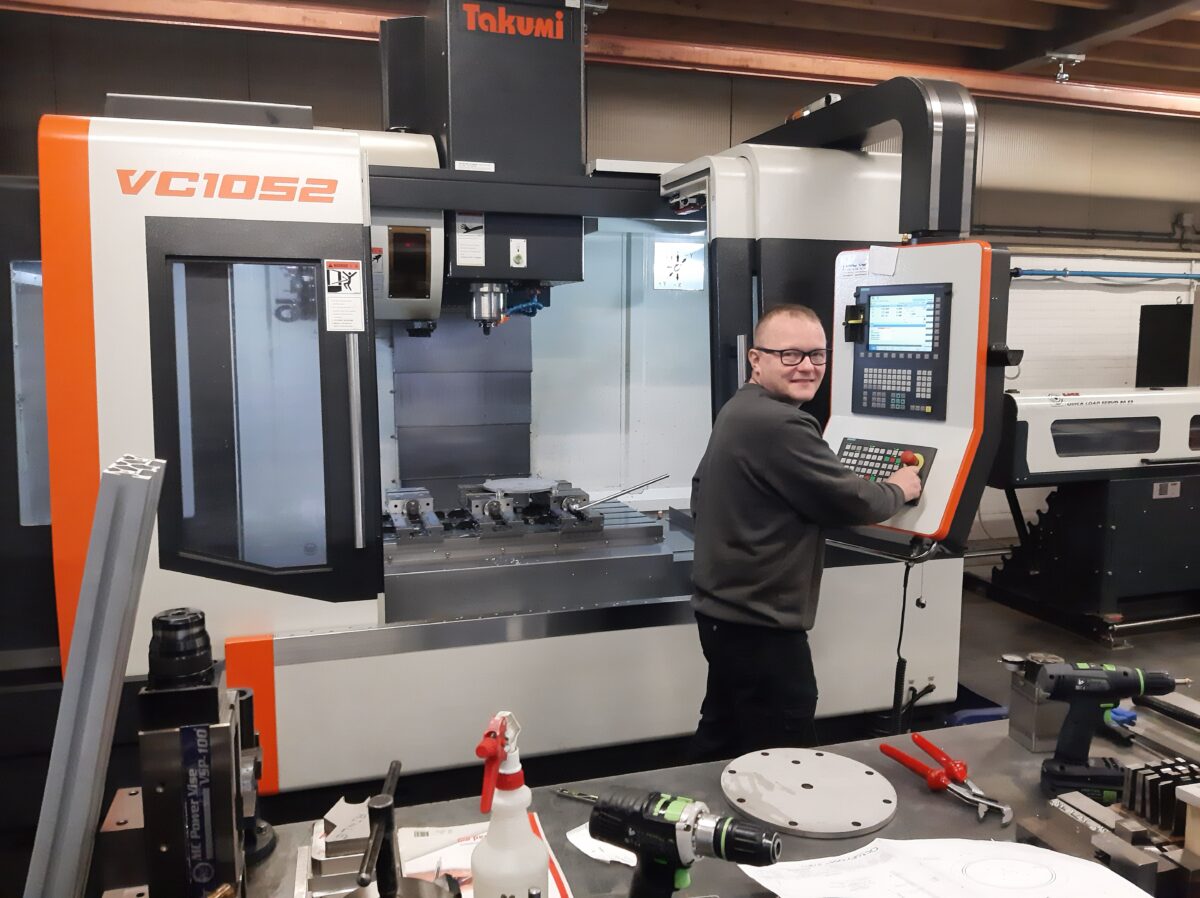 Person specification
Van Knippenberg is a complete supplier of high quality stainless steel. We have over 30 years' experience in the manufacturing of components and products from stainless steel. Most of our customers build machines for use in the food industry.
Capable of reading technical drawings

Selecting the correct tool for the job

Experience with different clamping techniques, such as clamping welded products with frogs and working with soft jaws

Capable of resolving issues on your own initiative

Experience with programming Heidenhain 426 and siemens 828D controls, using both Iso and Dialogue

Knowledge of the Autodesk fusion360 programme would be desirable, but training can be provided if required

Good at working independently

Used to editing and adjusting single pieces of products

Ability to work and think at MBO level in a technical field

A basic level of English is essential. Knowledge of Dutch is desirable but not essential.

You live, or are willing to locate to, commuting distance of Hedel, the Netherlands
Our offer
A great fulltime job in our team

Excellent salary and benefits, including end-of-year bonus and 25 days of annual leave

A variety of challenging projects

Options for further training and development

A fun and informal working environment

Benefits according to the Collective Bargaining Agreement (CAO) for metalworkers

Your skills, experience and qualifications are considered

We are looking for a long-term employee